This page is where you can find information in line with what Lawton Public Schools is doing for its students and community at-large. We plan to highlight updates such as the ones you can find in the videos below to let the community know that we care about our students.
For now, click some of the links below to see what's been done so far, and keep an eye on this page for updates in the coming months!
Documentation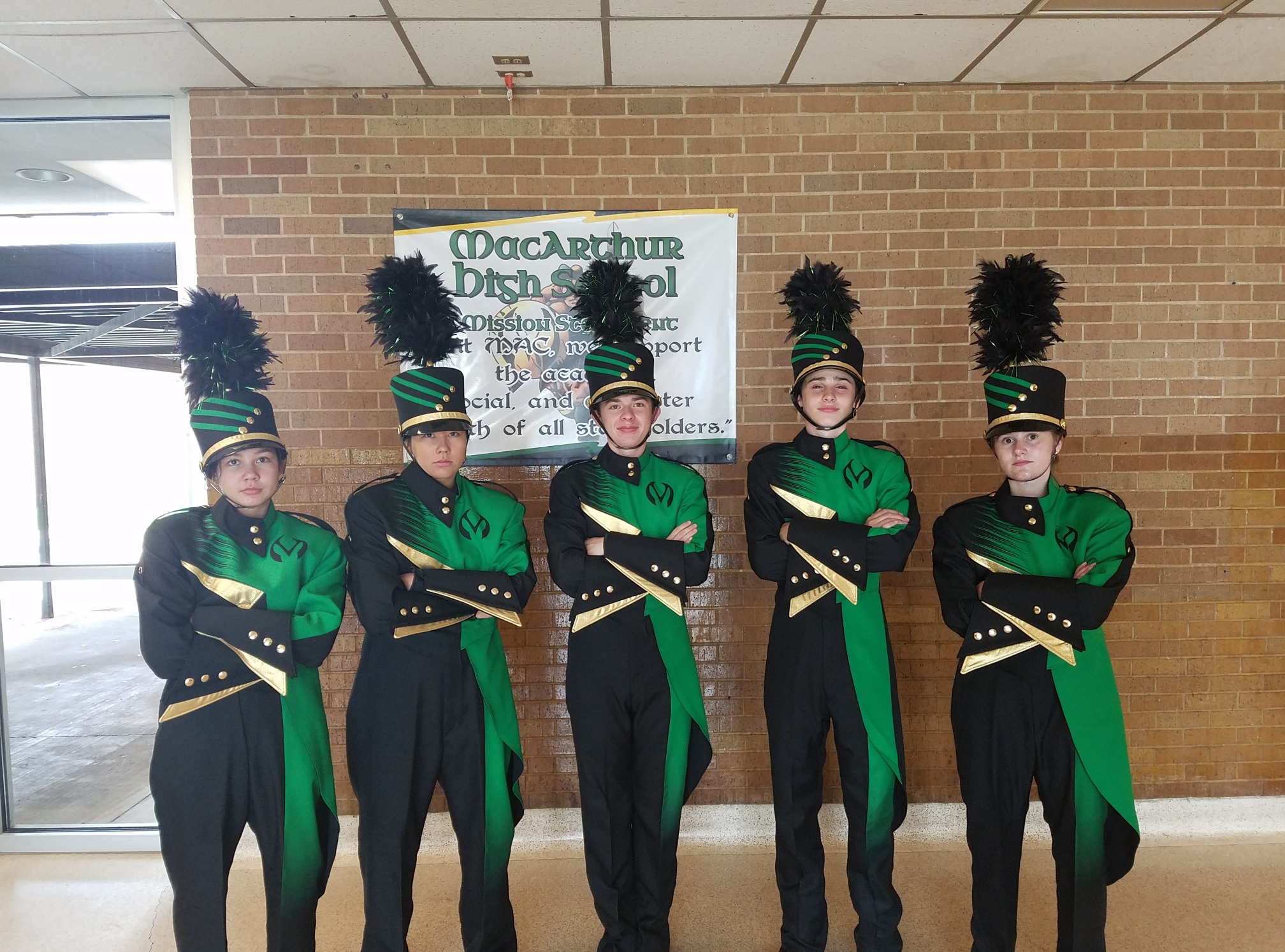 The SIP bond funded new band uniforms for all three high schools. Check out MacArthur's new uniforms!
SIP 2017 BOND THANK YOU VIDEOS