LPS Family,

Stay up-to-date with the latest at Lawton Public Schools by watching the Time with Hime Podcast! Superintendent Hime continues the discussion on the Life Ready Center, how concurrent looks moving forward, improvements to the Douglass Learning Center, and celebrations across the district!

In this issue of the LPS Review, check out some of the precious moments from our massive winter snow storm. From snow angels to science experiments, students found ways to make virtual learning work despite the difficulties. Also in this issue, we're covering Edison Elementary's temporary move due to winter weather damage, the latest on COVID-19 vaccinations of our teachers, the first ever LPS Virtual Career Fair and more! Come see what's happening in our district in the latest issue of the LPS Review!

Pre-K Enrollment is NOW OPEN
The Total Wellness Clinic at Douglass Learning Center will be CLOSED Monday, March 8 and will reopen Tuesday, March 9.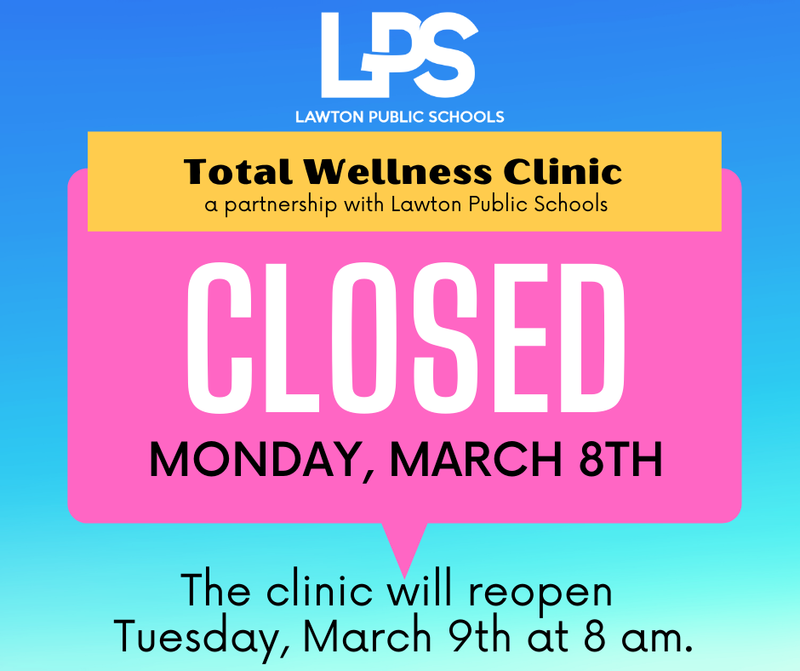 Have a great weekend!
-Lawton Public Schools

#WeAreLPS #LawtonPS #oklaed #ppf #nspra #okspra